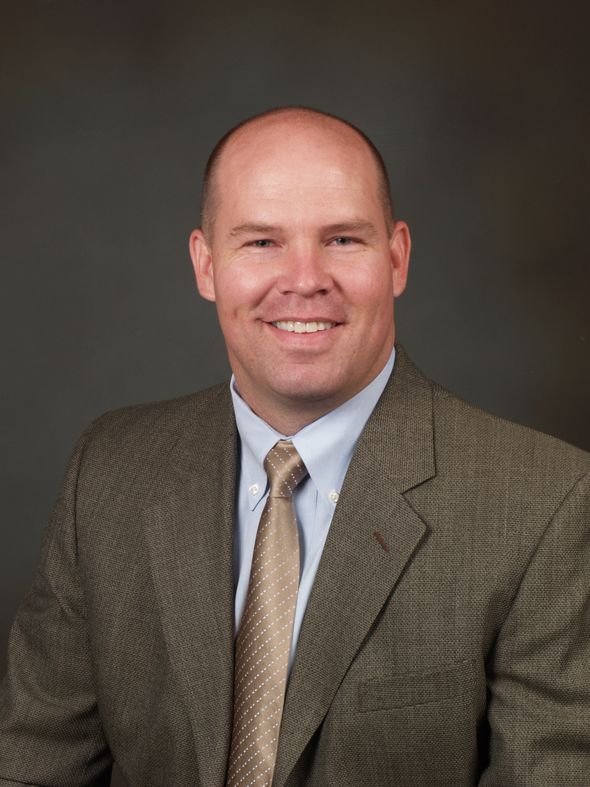 Taggart Investments Inc is committed to helping you pursue your long-term financial goals. As specialists in retirement planning and estate conservation*, we can help you answer the questions you may have about your financial future, such as:
•Will I be able to retire early?
•How much money will I need in order to retire?
•How can I get the most out of my 401(k)?
•Should I have a traditional IRA or a Roth IRA?
•What strategies can I employ to strive to "inflation-proof" my investment income?
•How can I ensure that my children receive as much as possible from my estate?
•What do I need to know about wills, trusts, and probate?
We offer financial products and services tailored to your individual needs. Taggart Investments Inc is committed to you for the long term.
*Tax and legal services offered in conjunction with qualified professionals.
Read about rules and other considerations faced by workers who are eligible for both Medicare and employer-based health insurance.

Do you know the benefits and risks of investing in foreign markets using international mutual funds or ETFs? Find out in this article.

Medicare and Medicaid may seem similar, but what each program pays for and for whom can be very different.

This article looks at some of the forces behind rising prices, the Fed's plan to combat them, and early signs that inflation may be easing.