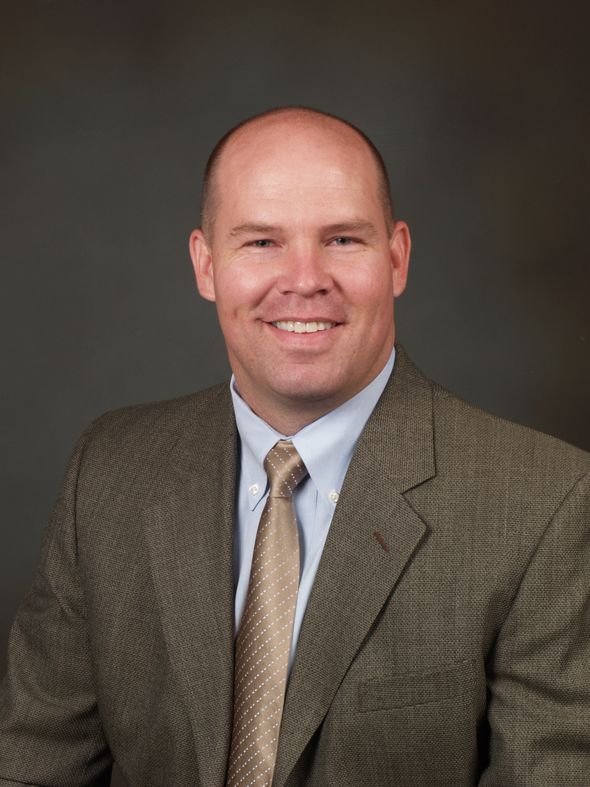 Taggart Investments Inc is committed to helping you pursue your long-term financial goals. As specialists in retirement planning and estate conservation*, we can help you answer the questions you may have about your financial future, such as:
•Will I be able to retire early?
•How much money will I need in order to retire?
•How can I get the most out of my 401(k)?
•Should I have a traditional IRA or a Roth IRA?
•What strategies can I employ to strive to "inflation-proof" my investment income?
•How can I ensure that my children receive as much as possible from my estate?
•What do I need to know about wills, trusts, and probate?
We offer financial products and services tailored to your individual needs. Taggart Investments Inc is committed to you for the long term.
*Tax and legal services offered in conjunction with qualified professionals.
A new term life insurance policy can be quite expensive as people age. Survivorship life insurance may be a more cost-effective solution.

Businesses and governments are exploring blockchain applications as they seek to improve transparency, increase productivity, and reduce costs.

Cloud computing functions could help small companies increase productivity with smaller up-front costs.

An overview of Section 529 savings plans, including their traditional use for college saving and the new rules for K-12 tuition.
How much can you afford to pay for a car?

This calculator can help you determine whether you should consider converting to a Roth IRA.

How much do you need to save each year to meet your long-term financial goals?

Estimate the annual required distribution from your traditional IRA or former employer's retirement plan after you turn age 70½.