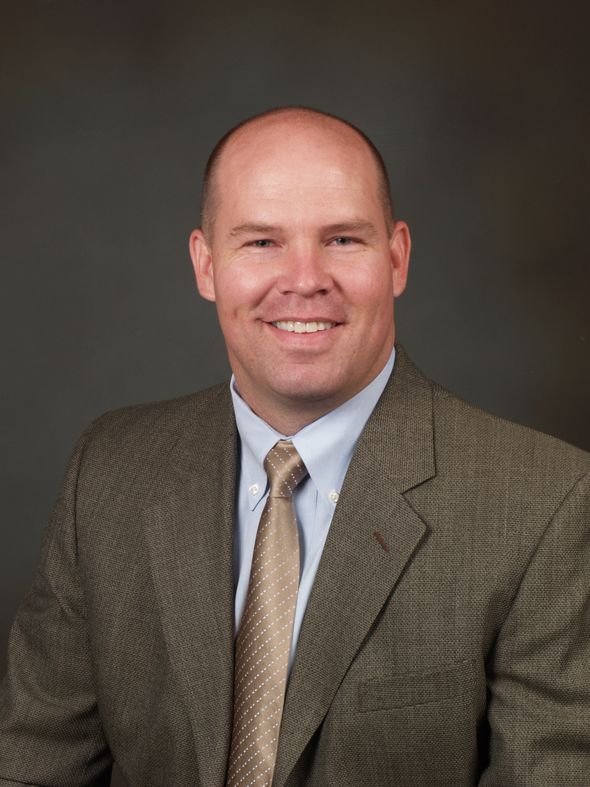 Taggart Investments Inc is committed to helping you pursue your long-term financial goals. As specialists in retirement planning and estate conservation*, we can help you answer the questions you may have about your financial future, such as:
•Will I be able to retire early?
•How much money will I need in order to retire?
•How can I get the most out of my 401(k)?
•Should I have a traditional IRA or a Roth IRA?
•What strategies can I employ to strive to "inflation-proof" my investment income?
•How can I ensure that my children receive as much as possible from my estate?
•What do I need to know about wills, trusts, and probate?
We offer financial products and services tailored to your individual needs. Taggart Investments Inc is committed to you for the long term.
*Tax and legal services offered in conjunction with qualified professionals.
A Unit Investment Trust is structured differently than a mutual fund or ETF. Could its unique features help you ladder your investments?

Discover how a living will and durable powers of attorney for health care and finances can help ensure your wishes are carried out.

Many large employers offer telemedicine programs in their benefit packages. Do you know the potential advantages of telemedicine?

While standard home and auto insurance may cover personal liability, a personal umbrella policy can help add an extra layer of protection.
How much do you need to save each year to meet your long-term financial goals?

How Long Will It Take to Pay my Balance?

How much would your monthly lease payment be?

This calculator can help you estimate your annual federal income tax liability.