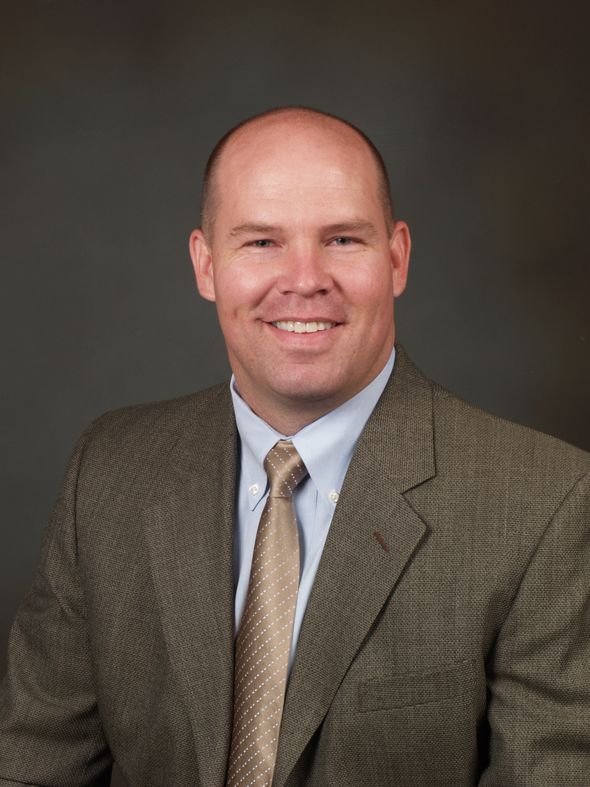 Taggart Investments Inc is committed to helping you pursue your long-term financial goals. As specialists in retirement planning and estate conservation*, we can help you answer the questions you may have about your financial future, such as:
•Will I be able to retire early?
•How much money will I need in order to retire?
•How can I get the most out of my 401(k)?
•Should I have a traditional IRA or a Roth IRA?
•What strategies can I employ to strive to "inflation-proof" my investment income?
•How can I ensure that my children receive as much as possible from my estate?
•What do I need to know about wills, trusts, and probate?
We offer financial products and services tailored to your individual needs. Taggart Investments Inc is committed to you for the long term.
*Tax and legal services offered in conjunction with qualified professionals.
The middle of the year is an ideal time to revisit financial resolutions and consider steps that may help develop a stronger financial position.

Do you know the reasons why business owners might need to take the time to develop a thoughtful succession plan?

This article features a worksheet to help you estimate the savings you might need to generate your desired retirement income.

Learn about six blind spots that can lead to regrettable portfolio decisions (and how investors might avoid them).
Estimate of the maximum amount of financing you can expect to get when you begin house hunting.

This calculator can help you determine whether you should consider converting to a Roth IRA.

Calculate the rate of return you would have to receive from a taxable investment to realize an equivalent tax-exempt yield.

How much will it cost to pay off a loan over its lifetime?