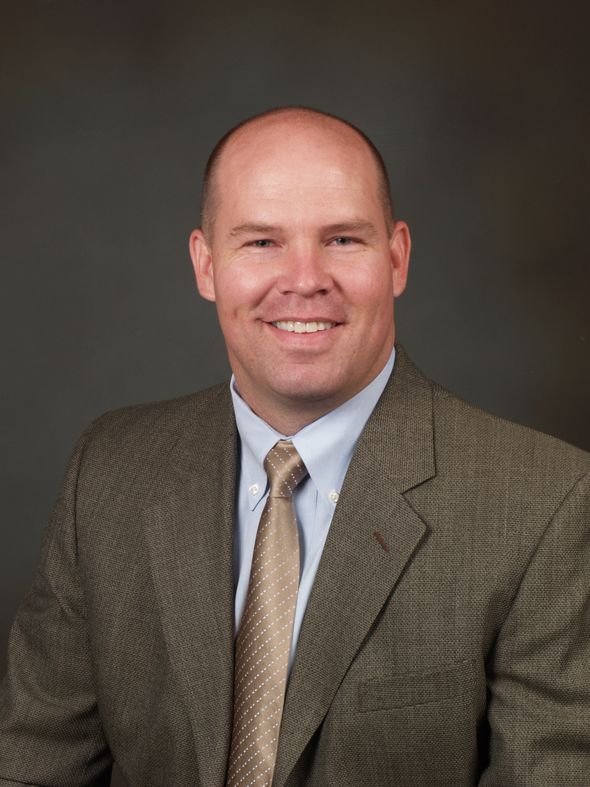 Taggart Investments Inc is committed to helping you pursue your long-term financial goals. As specialists in retirement planning and estate conservation*, we can help you answer the questions you may have about your financial future, such as:
•Will I be able to retire early?
•How much money will I need in order to retire?
•How can I get the most out of my 401(k)?
•Should I have a traditional IRA or a Roth IRA?
•What strategies can I employ to strive to "inflation-proof" my investment income?
•How can I ensure that my children receive as much as possible from my estate?
•What do I need to know about wills, trusts, and probate?
We offer financial products and services tailored to your individual needs. Taggart Investments Inc is committed to you for the long term.
*Tax and legal services offered in conjunction with qualified professionals.
Using home equity to fund other financial objectives has potential benefits and risks. This article looks at various ways to tap home equity.

The end of tax season might be a good time to organize financial records. Discover guidelines to help you decide what to keep and what to discard.

Leaving a job? Discover four options that are often available for managing funds in an employer-sponsored retirement plan.

U.S. food prices were hit hard in 2021. This article includes seven tips to help consumers control their family's grocery bills.