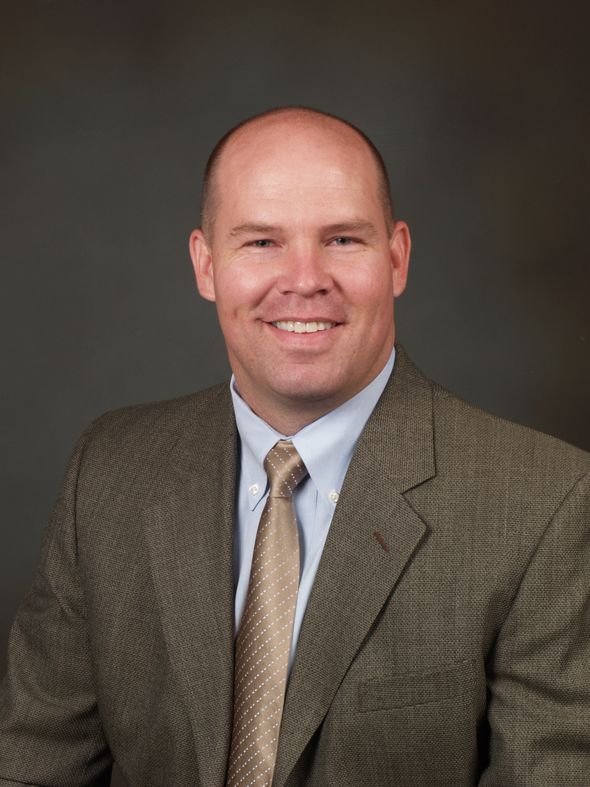 Taggart Investments Inc is committed to helping you pursue your long-term financial goals. As specialists in retirement planning and estate conservation*, we can help you answer the questions you may have about your financial future, such as:
•Will I be able to retire early?
•How much money will I need in order to retire?
•How can I get the most out of my 401(k)?
•Should I have a traditional IRA or a Roth IRA?
•What strategies can I employ to strive to "inflation-proof" my investment income?
•How can I ensure that my children receive as much as possible from my estate?
•What do I need to know about wills, trusts, and probate?
We offer financial products and services tailored to your individual needs. Taggart Investments Inc is committed to you for the long term.
*Tax and legal services offered in conjunction with qualified professionals.
See the indicators economists rely on to understand the past, present, and potential future direction of the economy.

Community property laws that apply in nine states and "equitable distribution" laws that apply in other states.

A 2017 survey found that only 42% of U.S. adults had a will or living trust. Here are three basic reasons why everyone should have a will.

Focusing on dividends can be appropriate for almost any investor, especially if they are reinvested to purchase additional shares.
Calculate the rate of return you would have to receive from a taxable investment to realize an equivalent tax-exempt yield.

This calculator is designed to help you attach a dollar figure to your life's work.

A balance sheet summarizes your assets and liabilities and reveals your net worth.

How much Disability Income Insurance do you need?